Wednesday, May 30, 2012
Bollywood News, Celebrity News, Bollywood Gossip, Bollywood Movies, Style, Fashion, Photo Gallery, Videos: Bollywoodlife.com
Aishwarya Rai Bachchan is a foodie
May 30th 2012, 09:27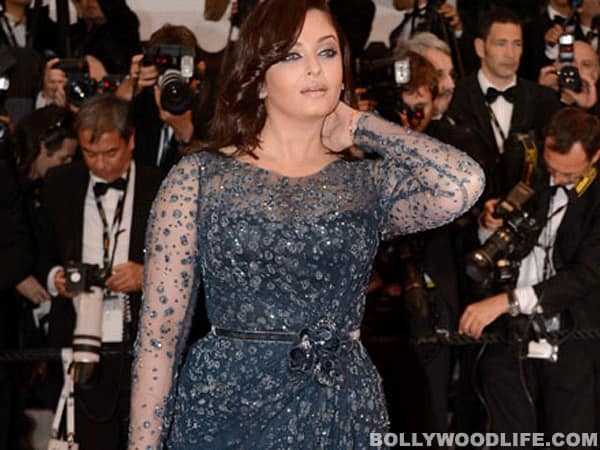 The Raavan actor does not believe in dieting
Thanks to her pregnancy and motherhood, Aishwarya Rai Bachchan has been in the news constantly despite being away from the film sets. Right from the moment she was admitted to the hospital to when she came back home with the bonny baby – everything we wrote about Ash was gleefully lapped up. Soon her weight became an issue of national concern and we were worried about her appearance at the Cannes Film Festival this year. She surprised us by looking like a million bucks, albeit being on the heavier side.
When she was asked if she has started a diet regimen, she said, "I think in life it's important to be healthy. I have always enjoyed my food and I have never been one for strict diets and I'm not taking any recommendations now either!" Wethinks as much as she wants us to believe that she doesn't care, she does want to get back to her pre-pregnancy figure and is working hard on that. How else would you explain the sudden weight loss before her Cannes appearance? Ash dear, we can see the hard work you are putting in and can't to watch you sizzle on the big screen again.
ALSO READ: Aishwarya Rai Bachchan hides baby Aaradhya!