Monday, May 28, 2012
Bollywood News, Celebrity News, Bollywood Gossip, Bollywood Movies, Style, Fashion, Photo Gallery, Videos: Bollywoodlife.com
When does Sujoy Ghosh feel bad?
May 28th 2012, 07:16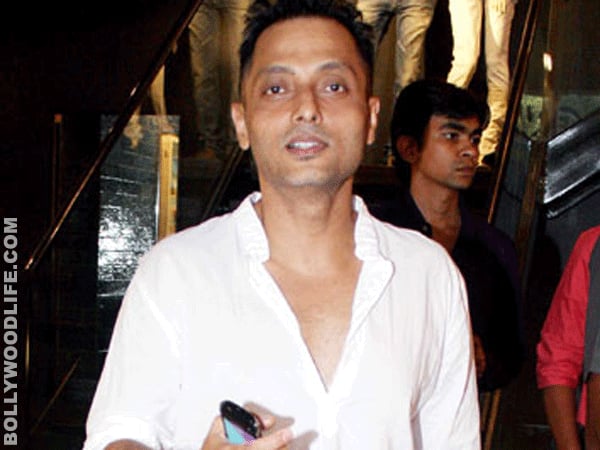 The Kahaani director can handle rejections, but waiting endlessly for the producers' reply gets his goat
After the huge success of his Vidya Balan-starrer Kahaani, Sujoy Ghosh has become one of the most sought after filmmakers in B-town. We heard that he is simultaneously working on two films that he wants to make with Amitabh Bachchan and Vidya Balan respectively. Things have changed for Sujoy now, but before the release of Kahaani he had to suffer a lot because his previous films Home Delivery and Aladin were duds.
Talking about his ordeal Sujoy said in an interview to a publication, "The only thing that bothers me is when people are iffy. They ask you to call them the next day and then don't take your call. That irritates me. Have the guts to say a yes or no right there. I'll go away and won't come back ever. People have flung my scripts at me. But I don't feel bad. If you refuse me money, I can't go into a corner and start crying. I have to move on. I have responsibilities; Maybe if I were in my teens I would have resorted to crying. Because then I had no responsibilities. Today I can't afford to feel bad."
We can understand what he must have gone through; B-towners are not kind to those who have had a bad Friday. We are glad that Sujoy has finally got back in form and hope that his next film also hits gold at the BO.
ALSO READ: KAHAANI Movie Review: 'Baap' of a thriller