Monday, May 28, 2012
Bollywood News, Celebrity News, Bollywood Gossip, Bollywood Movies, Style, Fashion, Photo Gallery, Videos: Bollywoodlife.com
Why is Sanjay Leela Bhansali disappointed?
May 28th 2012, 09:34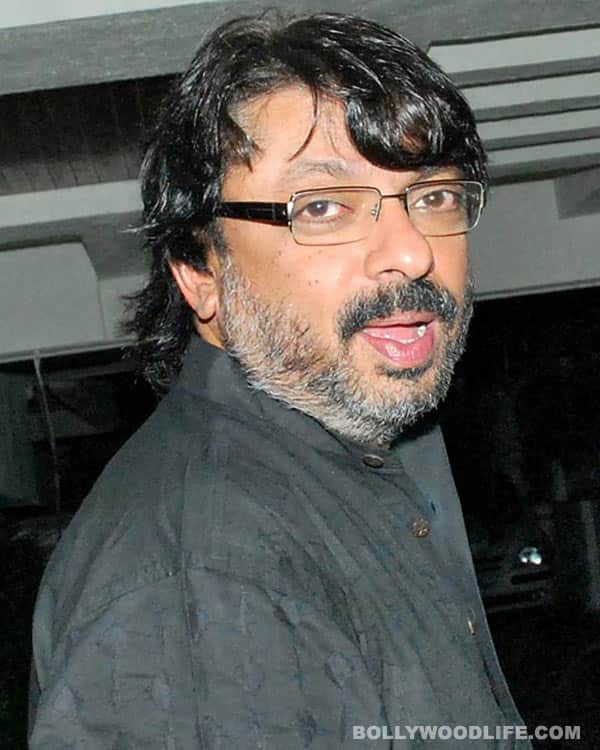 The Rowdy Rathore producer feels that his previous outing as a director should have been a success at the box office


After indulging himself for the longest time, filmmaker Sanjay Leela Bhansali has probably realised that people are not interested in the sob stories that he turns into films. Apparently he has come to terms with what works at the BO and his latest venture, Rowdy Rathore goes all out and plays to the gallery. Bhansali recently produced the Prateik-Kalki Koechlin-starrer My Friend Pinto and is also helping his sister Bela Negi with her directorial debut Farah Khan-Boman Irani-starrer, Shirin Farhad Ki Nikal Padi.
Though he has moved on and is churning out the typical Bollywood fare, Bhansali feels disappointed about the debacle of Guzaarish. In a recent interview he said, "Well, to be honest, it is disappointing. You do want the audience that you make the film for, to see it, like it and enjoy it. Guzaarish wasn't very well appreciated here, but I think it is one of those films that worked wonderfully well abroad. It can get a little upsetting when people in some other parts of the world understand the film and the very people you make it for don't." We just hope he makes enough moolah with Rowdy Rathore so that he can get back to making the sensitive films that he is known for.
ALSO READ: Sanjay Leela Bhansali to make television show with Jennifer Winget?