Wednesday, June 6, 2012
Bollywood News, Celebrity News, Bollywood Gossip, Bollywood Movies, Style, Fashion, Photo Gallery, Videos: Bollywoodlife.com
Aamir Khan to remake 'Abhiyum Naanum'?
Jun 6th 2012, 07:30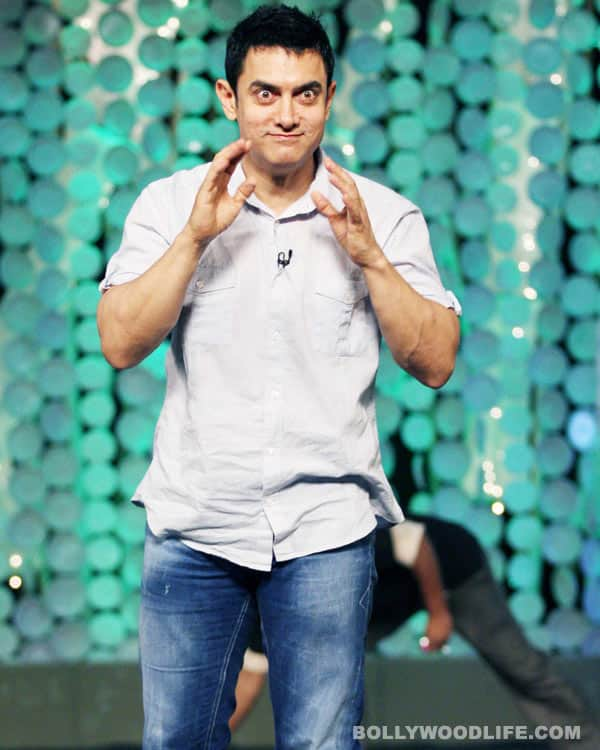 After making waves in almost all south Indian languages, Tamil film, Abhiyum Naanum (2009) is all set to be made in Hindi with the perfectionist Khan
The latest buzz is that Aamir Khan is keen to remake the Tamil movie, Abhiyum Naanum in Hindi."Prakash Raj, who produced the Tamil and Telugu versions, besides playing the lead role, will wield the megaphone for the Hindi remake. Aamir Khan is very eager to start the movie," sources say. It is said that Bollywood producer Boney Kapoor, yesteryear actor Sridevi's husband, will produce the Hindi version of Abhiyum Naanum. "Aamir feels that the emotional entertainer will give him plenty of scope to perform," add sources.
The story revolves around the relationship between a father and daughter. Wonder who'd be the ideal actor to play Aamir's daughter.  The original version, directed by Radha Mohan, had Prakash Raj playing the father and Trisha Krishnan was his daughter.
The actor is currently swamped with post production work in Talaash and regular shoots of Satyamev Jayete, so the remake of Abhiyum Naanum will not happen in the near future. But the real question is will Aamir take up such a senior role after playing a college student in 3 Idiots? Guess that's something only the actor can answer!