Monday, June 4, 2012
Bollywood News, Celebrity News, Bollywood Gossip, Bollywood Movies, Style, Fashion, Photo Gallery, Videos: Bollywoodlife.com
Aamir Khan wants to be destroyed in love!
Jun 4th 2012, 13:07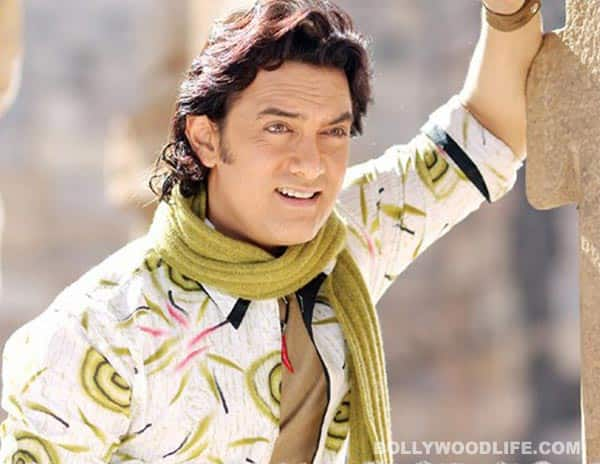 The Satyamev Jayate host holds the emotion in high esteem
Aamir Khan had a lot to say about love in the fifth episode of Satyamev Jayate on Sunday (June 3). What's new, you ask? While we've seen his lover boy avatar several times on the big screen, this is the first time we've seen him do it as his real self. Aamir quoted the famous poet Ghalib to explain that love is a flame that can never be put out. There's another line that we love listening to him say – the one he said in Fanaa to his co-star Kajol. It's beautiful and touching, but one word of caution: do not say it to your partner if they don't understand Hindi or Urdu. 'Cause we tried translating it into English for our readers and just couldn't stop laughing. Enjoy reading it!
Tere dil mein meri saanson ko panaah mil jaaye
Tere ishq mein meri jaan fanaa ho jaaye
Your heart in my breaths shelter get
Your love in my life destroyed gets.
ALSO SEE: Saif Ali Khan says Deepika Padukone is my brother!