Tuesday, June 5, 2012
Bollywood News, Celebrity News, Bollywood Gossip, Bollywood Movies, Style, Fashion, Photo Gallery, Videos: Bollywoodlife.com
BADE ACCHE LAGTE HAIN: Chahat Khanna quits the show!
Jun 5th 2012, 13:30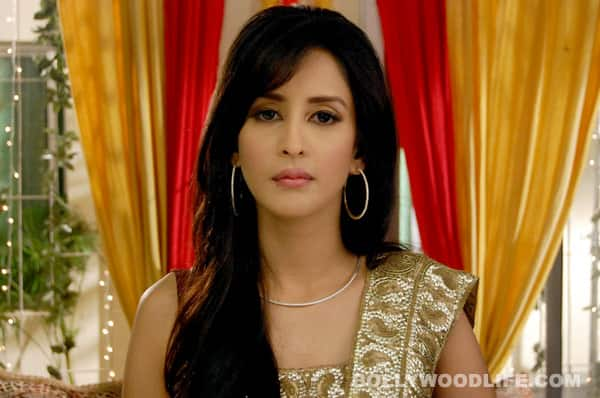 Looks like you fans are not the only ones who are unhappy that your fave show Bade Acche Lagte Hain is taking a leap
Chahat Khanna, who plays Priya Kapoor's (Sakshi Tanwar) little sister Ayesha in the show has decided to call it quits. From what we hear, the actor doesn't want to play mother, even if it's to a five-year-old. The storyline, as we told you earlier, will show that Siddharth (Mahesh Shetty) gets Ayesha pregnant and then dumps her. Ram feels obliged to do right by Ayesha and marries her. Chahat was reportedly unhappy that her character would be turning negative – which is expected, as she is marrying her sister's ex-husband – and so decided to quit the show.
The hunt is on for her replacement. Any guesses on who could play the sister now?