Saturday, June 2, 2012
Bollywood News, Celebrity News, Bollywood Gossip, Bollywood Movies, Style, Fashion, Photo Gallery, Videos: Bollywoodlife.com
Bipasha Basu will be a 'Bitch'?
Jun 2nd 2012, 07:30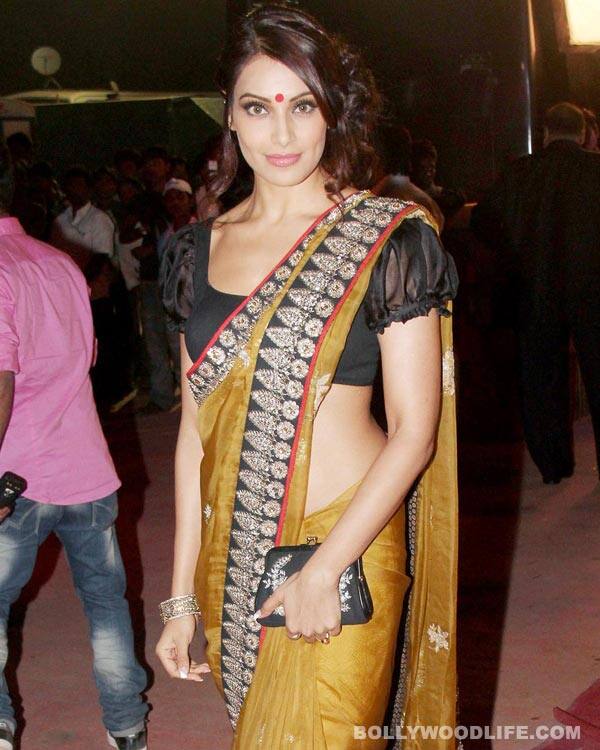 It seems the Bong babe is considering the idea of playing the role of Bhanwari Devi in her next film, and the movie is reportedly titled Bitch
The plight of Bhanwari Devi has already been portrayed onscreen by director Jag Mundhra already. His film Bawandar (2000) revolved around the life of a woman from Rajasthan, who was gang-raped by high-caste villagers. Nandita Das was seen portraying the protagonist's role in that flick. And although the movie did play an integral role in making people aware of the real life heinous crime, it seems it was quite a task for the director to release his controversy-stricken film.
Now Bipasha is all set to step into the shoes of a tough village belle, but we wonder the kind of hype and hoopla the film will attract this time around. Ms Basu's personal and professional life has always been under the scanner and with a film titled Bitch on her resume and a role that requires her to do some bold scenes (we assume!), we think it's time for Bips to be in the spotlight again.