Monday, June 4, 2012
Bollywood News, Celebrity News, Bollywood Gossip, Bollywood Movies, Style, Fashion, Photo Gallery, Videos: Bollywoodlife.com
Did Shirish Kunder get booted out from Farah Khan's film because of Shahrukh Khan?
Jun 4th 2012, 12:21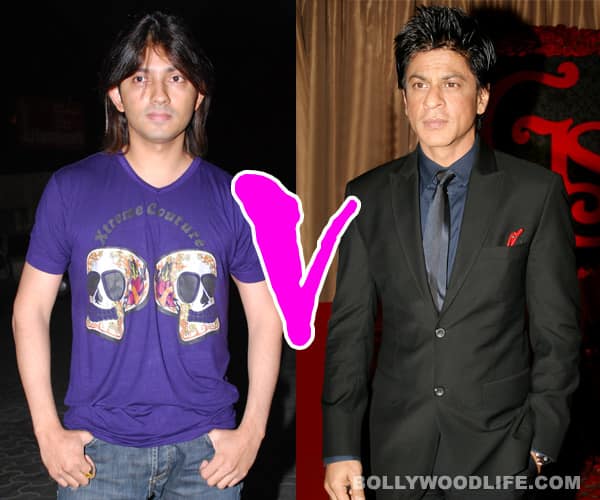 The Joker director will not be editing his wife's next film starring King Khan
After Shirish Kunder's brawl with Shahrukh Khan,  we wondered if they will ever work together again. Our hunch was right; Kunder will not be editing Farah Khan's Happy New Year. It is ironical that he fell in love with Farah while editing her debut, SRK-starrer Main Hoon Na, but will not be by his wife's side when she is making her next film, that might help Farah in reclaiming her place in Bollywood after the disastrous Akshay Kumar-Katrina Kaif-starrer Tees Maar Khan.
Talking about this new development, Kunder said, "Yes, it is true that I won't be working on her film. Till August 31, I'm busy with my directorial venture. Also being an editor of a film is like giving a commitment for nearly a year, I cannot stay away from being a director for that long. I want to concentrate on my films as a director now." He added, ""I'm neutral with Shah Rukh. Neither is he my friend nor my enemy. He is Farah's very close friend and Farah and I are married. That doesn't mean that even Shah Rukh and I are friends."
Wethinks this development is more to do with the personal equations than just the professional ones which Shirish wants us to believe.
ALSO READ: What made Madhuri Dixit laugh non-stop?