Saturday, June 2, 2012
Bollywood News, Celebrity News, Bollywood Gossip, Bollywood Movies, Style, Fashion, Photo Gallery, Videos: Bollywoodlife.com
MADHUBALA's Vivian Dsena: Girls shiver when they see me
Jun 3rd 2012, 04:39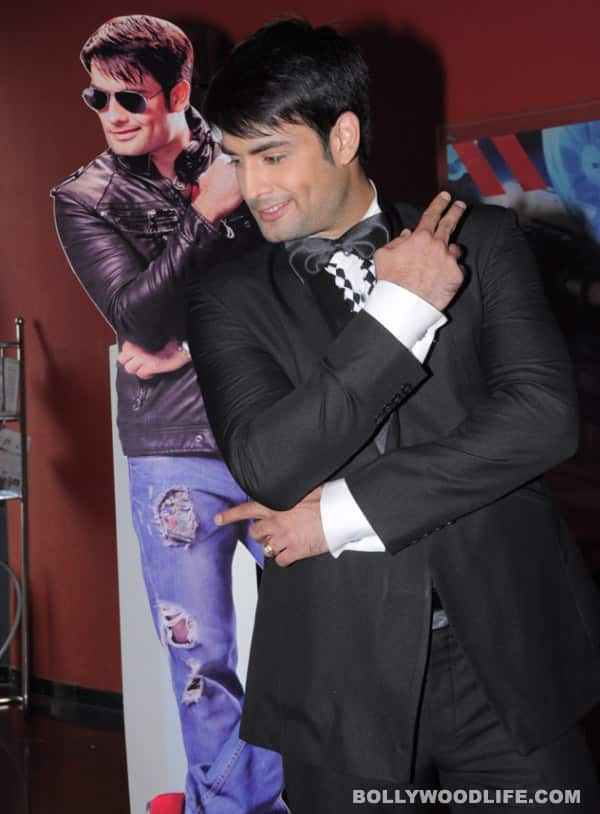 Sounds like someone is taking their onscreen persona of a superstar very seriously
Madhubala has finally hit your television screens. Vivian Dsena is yet to enter the show, but his character of a superstar has already begun to create a buzz. "I play RK, a superstar," he says but don't jump to conclusions on the basis of his character's name. He is quick to claim that just because the initials of his character match that of Raj Kapoor and the show is set against the backdrop of the film industry, it doesn't mean that his RK is based on the legendary filmmaker. "I can't compare myself or my character to Raj Kapoor," he says.
Ask him if he feels like a superstar in real life – considering how big a hit his previous show Pyaar Kii Ye Ek Kahaani was – and Vivian shrugs modestly. "I am no one to decide if I am a superstar. I just leave it to the audience. If they like the star, good. If they don't like, we'll work harder," he says.
These diplomatic answers were beginning to get on our nerves when Vivian threw us a curve. "When I go to a mall, girls start shivering. They ask for my phone number as if they are my girlfriend. They even claim that they won't call me, but I should just give them my number. Maybe this is the result of my hard work." Now that's pompous enough to make us wonder if he is taking his onscreen persona too seriously. Oh well, if this means he will actually emote in Madhubala, then who are we to crib?