Friday, June 1, 2012
Bollywood News, Celebrity News, Bollywood Gossip, Bollywood Movies, Style, Fashion, Photo Gallery, Videos: Bollywoodlife.com
Mani Ratnam, happy birthday!
Jun 2nd 2012, 04:30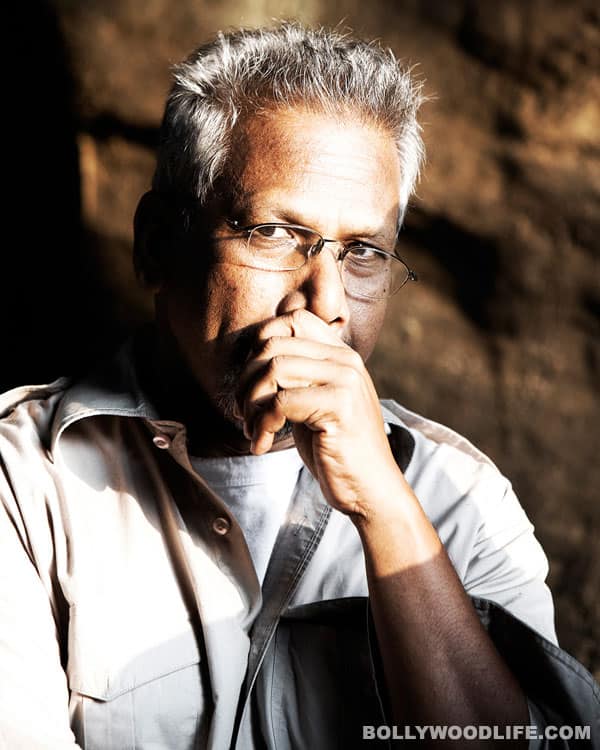 The maestro director-writer-producer Mani Ratnam was born on June 2, 1956
Mani Ratnam turns 56 today and he can look back with utter satisfaction at a career in films that not only brought him international acclaim but also gave new direction to Indian cinema.He started his career with directing and writing Kannada film Pallavi Anu Pallavi.Mani Ratnam can without doubt be credited for introducing a new and refreshing cinematic language and style, inspired as he was by masters like Kurosawa and Bergman. Superlative films like Nayagan, Thalapathi and Iruvar followed. Then he crafted his trilogy on terrorism, Roja, Bombay and Dil Se, wherein he teamed up with Grammy award winner AR Rahman.
Mani has also made giant strides in Hindi cinema with films such as Guru and more recently the bi-lingual Raavan. And he shows no signs of slowing down. He is now working on Kadal, a story set against the fishing community of Rameshwaram. It has music by AR Rahman and introduces Gautham Karthik opposite lead actor Samantha. The film is also the comeback vehicle of Aravind Swamy. So, while we wait for Mani's next, here's wishing the master director a very happy birthday.