Monday, June 4, 2012
Bollywood News, Celebrity News, Bollywood Gossip, Bollywood Movies, Style, Fashion, Photo Gallery, Videos: Bollywoodlife.com
Ranbir Kapoor summoned by Udaipur court for smoking!
Jun 4th 2012, 06:37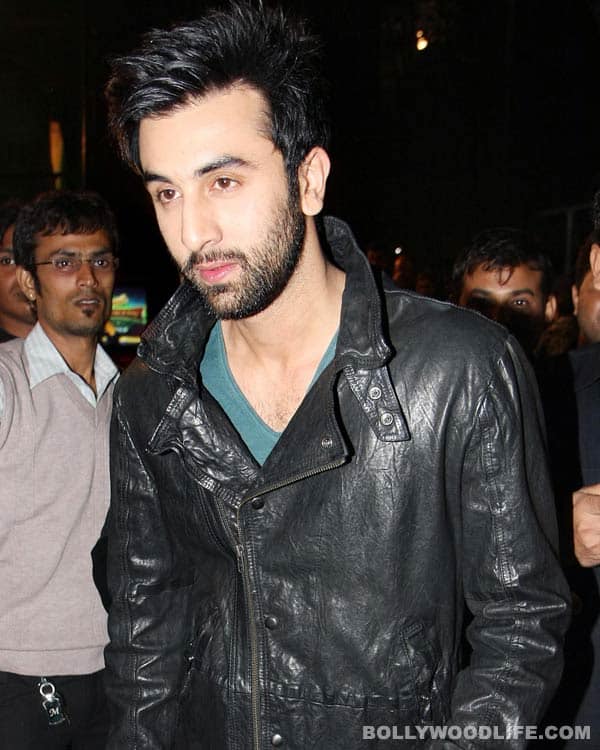 The actor has been accused of a criminal offence by the Udaipur court
After Shahrukh Khan, it's Ranbir Kapoor's turn to get summoned by a court for smoking in a public place! The Udaipur court has registered a criminal offence against the Rockstar actor.
While Ranbir and Deepika Padukone were shooting for Yeh Jawani Hai Deewani in Udaipur, a local daily published images of RK smoking on May 28, 2012. Reacting to these images, Harish Vaishnav lodged a complaint under CrPC Section 156(3) at a local court in Udaipur. As a result, Ranbir has been summoned by the court on June 26, 2012.
Talking about the case Harendra Singh, in-charge of the Ghanta Ghar police station, Udaipur, said, "A copy of the summons reached us on Saturday evening. He is being booked for violation of Section 5 of Rajasthan Prevention of Smoking Act. Our personnel will visit the actor in Mumbai next week to hand over the summons to him."
According to the Rajasthan Prevention of Smoking Act, a person found guilty of smoking in public can be sentenced to a maximum imprisonment of six months or a fine of Rs 200. Sigh!
So now we have not one, but two B-town actors – Shahrukh on June 21 and Ranbir on June 26 – who have been summoned by courts in Rajasthan. Will they be convicted? Time to wait and watch!