Wednesday, June 6, 2012
Bollywood News, Celebrity News, Bollywood Gossip, Bollywood Movies, Style, Fashion, Photo Gallery, Videos: Bollywoodlife.com
Satyamev Jayate: Aamir Khan refuses to apologise to doctors
Jun 6th 2012, 12:03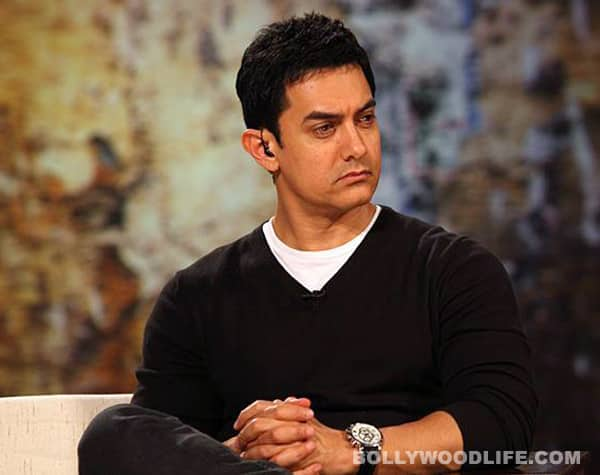 The actor maintains that he has not insulted the medical profession
Actor Aamir Khan is in no mood to apologise to the Indian Medical Association (IMA) and medical bodies such as Medscape India. Some doctors were miffed with the actor for showcasing a one-sided view of the medical profession on his TV show Satyamev Jayate – the fourth episode of the Sunday morning show covered medical malpractice. The doctors demanded an apology from the actor, seeking help from these associations to write to Aamir.
However, Aamir feels he has not insulted anybody. He said to a TV channel, "I will not apologise to the doctors. I have not insulted the medical profession. Those doctors who indulge in unethical practices have defamed the profession, not me."
Dr Kishor Taori, president of the Maharashtra Medical Council that is associated with Medscape, had said, "Where is Aamir Khan when doctors are assaulted? Where is he when we give free treatment to the needy?" Dr DR Rai, Honorary Secretary, IMA told the channel, ""The way it was anchored by Aamir Khan, the show was sensationalised. They have given a one-sided story by defaming the doctors. The way things were put forward for the public is objectionable to us."
Do you think Aamir Khan should apologise to doctors for the Satyamev Jayate episode?
View Poll