Friday, June 1, 2012
Bollywood News, Celebrity News, Bollywood Gossip, Bollywood Movies, Style, Fashion, Photo Gallery, Videos: Bollywoodlife.com
SATYAMEV JAYATE episode 5: Aamir Khan to discuss honour killing?
Jun 1st 2012, 12:13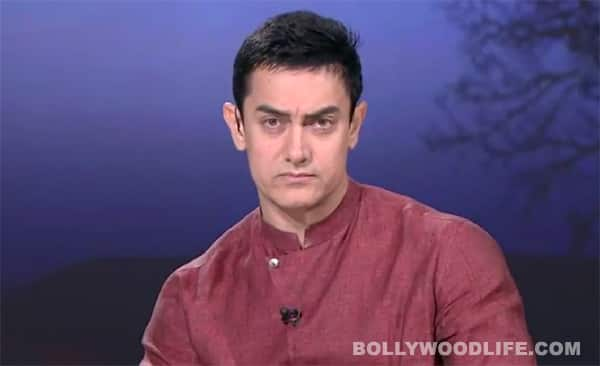 That's the buzz doing the rounds of telly world
Every episode of Satyamev Jayate is a closely guarded secret. Till Aamir Khan actually appears on your television screens on Sunday mornings, you never know what he's going to talk about. That gives rise to even more speculation and this time around, the buzz is that the actor will take up the issue of honour killing.
Aamir, we hear, will talk about love, the purity of it and even quote the poet Ghalib on the subject. He is also likely to state that it is not possible for people to stop falling in love, however 'wrong' society may consider it to be. Honour killing is a grave social evil and it takes immense guts to address it on a national platform. But then, Aamir has already shown that he is not one to shy away from uncomfortable topics, hasn't he? He addressed female foeticide in the first episode, child sexual abuse in the second episode, dowry death in the third episode and medical malpractices in the fourth episode. We can't wait for June 3 to arrive and see if and how Aamir deals with this subject.