Wednesday, June 6, 2012
Bollywood News, Celebrity News, Bollywood Gossip, Bollywood Movies, Style, Fashion, Photo Gallery, Videos: Bollywoodlife.com
SHANGHAI quick movie review: An engaging thriller!
Jun 6th 2012, 12:30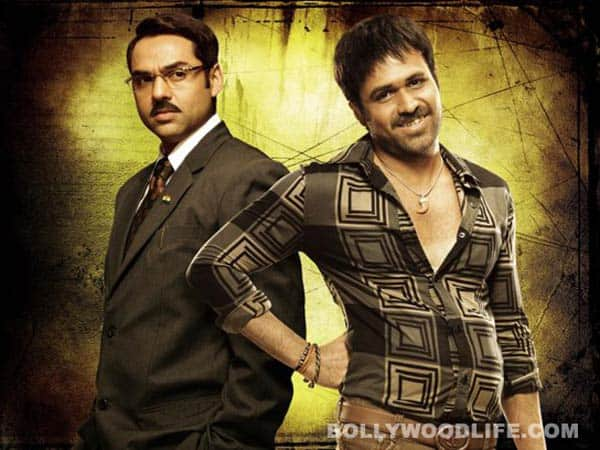 Our reviewer just got out of the screening of Dibakar Banerjee's Shanghai, and he can't stop raving about it
Here's what our reviewer told us as soon as he walked out of the theatre, after watching Shanghai: "The film is hardly one hour-fifty minutes long, and you wish that there was no interval. You don't need one when you are watching a crisp and thrilling film like this one! It's an engaging thriller with a political backdrop, and the performances are mind blowing. Kalki Koechlin is fabulous. Pitobash Tripathy is superb. Abhay Deol has captured the nuisances of the south Indian accent perfectly. He is restrained and strong. But the star of the show is Emraan Hashmi. It might turn out to be too intelligent for Emraan Hashmi fans who generally come to see him smooch his leading lady. So we will have to wait and see if a brilliant film like this is lapped up at the box office or not. Shanghai shocks, engages and makes a powerful statement. Dibakar lives up to the standards he has set for himself."
Watch this space for a full review of the film.