Sunday, June 3, 2012
Bollywood News, Celebrity News, Bollywood Gossip, Bollywood Movies, Style, Fashion, Photo Gallery, Videos: Bollywoodlife.com
Why did Vinay Pathak torture himself?
Jun 3rd 2012, 06:30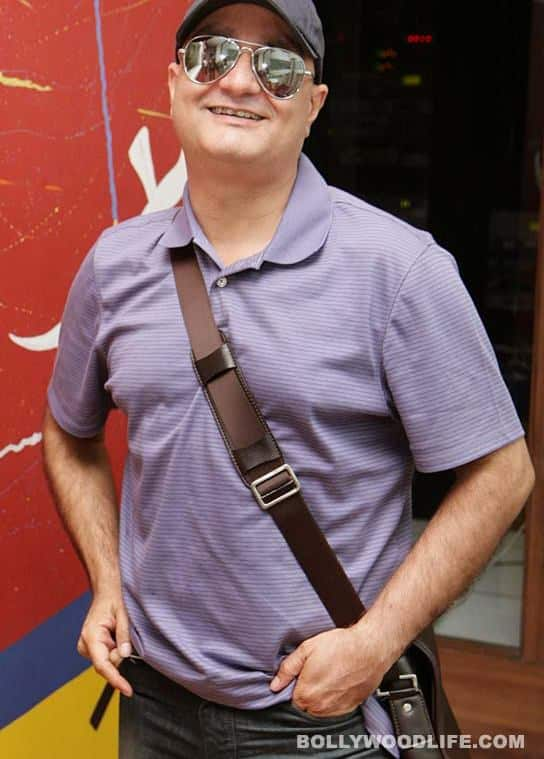 Buzz suggests that the Bheja Fry actor lost 10 kilos for his forthcoming movie
Vinay Pathak, who is one of the rounded actors of B-town was recently made to undergo a drastic image makeover for Anant Mahadevan's Gaur Hari Dastaan – The Freedom File.In this movie, Pathak plays the role of a freedom fighter named Gaur Hari Das, who is a 70 years old man. And apart from being old Mr Das is also bald and lanky. Now the bald part was taken care of by make-up artist Santosh Gayke. But Vinay had to work real hard to get the lanky physique in place.
"Das was always quite thin. So Vinay's workout had to be a manic one. Even after shooting ended at 9 pm, he would go for a workout to maintain his frame. I wouldn't say he worked hard; it was more like he tortured himself to get into shape," Mahadevan said in an interview. Phew!
What's more, apart from the weight Pathak will even shed hi comic persona for this movie. GHD – TFF is a political satire and so humour cannot be over-the-top, said the director. Now that means Vinay is all set to make an appearance in a never-seen-before avatar. And that surely makes us all the more curious about it all. Doesn't it, readers?