Friday, June 1, 2012
Bollywood News, Celebrity News, Bollywood Gossip, Bollywood Movies, Style, Fashion, Photo Gallery, Videos: Bollywoodlife.com
Why is Aishwarya Rajinikanth the 'Pride of Tamil Nadu'?
Jun 1st 2012, 09:53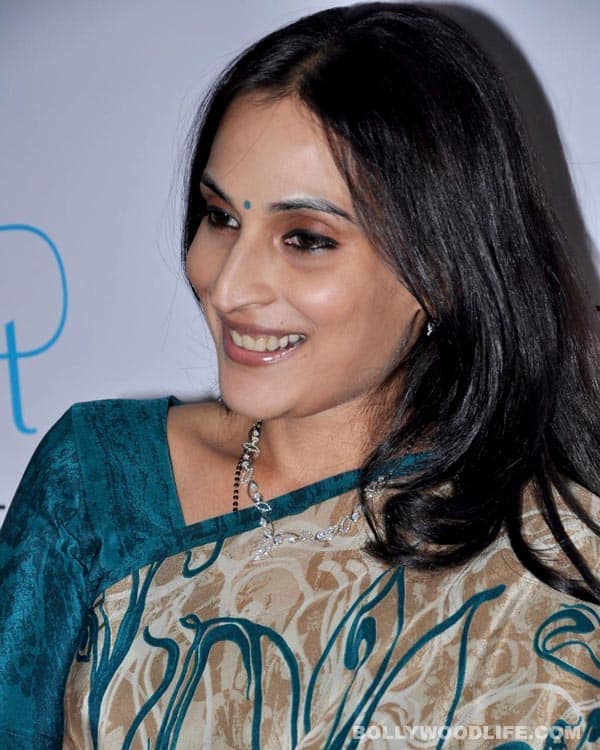 The New York Tamil Sangam conferred the grand title on the 3 director. But what has Aishwarya done to deserve it, asks Cinesami
Superstar Rajinikanth's daughter and National Film Award-winning actor Dhanush's wife is Aishwarya – that's how she'll be known until she proves herself as a director. But the New York Tamil Sangam begs to differ. Aishwarya was in New York recently because her directorial debut, 3, was selected to screen in the New York Indian Film Festival. God only knows why, because apart from glimmers of a performance in the first 45 minutes by Shruti Haasan (channelising Kamal Haasan), and acting horrors by her in the rest of the film (channelising Sarika), the film is an absolute dud that failed at the box office, leading to false rumours about Rajinikanth reimbursing distributors.
Anyhoo, Aishwarya rose from the ashes of her debut disaster and blithely flew to New York to party. When she tweeted about her trip, her Oscar-winning sound designer Resul Pookutty got upset and tweeted back petulantly on the lines that this was the first he'd heard about the trip and anyway have fun, etc. He has deleted the tweet since. That aside, the august body that is the New York Tamil Sangam decided to confer the grand title of Pride of Tamil Nadu to Aishwarya because she "deserved it. She is the daughter of a leading personality and wife of an award-winning actor. But she independently proved herself."
Let's leave aside the question of how on earth a bunch of American Tamils can confer an award that by its very name should be given by the state. The real question here is how does Aishwarya deserve this, or any other award? How has she proved herself? Yes, she's made a film, a flop film. To paraphrase a once popular ditty from the film:
"Yo boys, I am make film
Soup film
Flop film
Why this award, award di?"
If just making a debut film qualifies for an award, there are scores of directors in Tamil Nadu who have made impressive debuts this year. But they all suffer from two defects – they are not born into Rajinijkanth's family and they are not married to Dhanush. So the formula seems quite clear, if you want a useless award for a useless film from an obscure organisation in the US, first pray to God that you are born in one of the first families of filmdom, and then once you've achieved that, marry a decent actor. Simple.
Meanwhile, Balaji has sold the all India distribution rights of Kyaa Super Kool Hain Hum for a Super Kool Rs 21 crore and chillar to some poor sap in Nagpur. It might be a good investment though because the audience has shown unlimited appetite for brainless comedies (Housefull 2 anyone?), and this one actually looks funny, in a desperately dumb way, just the way you like 'em. And it has a pooch named Fuckruddin. Cue serpentine queues at the turnstiles. The same-gender team behind the film must be happy….